All Cars listed below are in stock and are already landed in Adelaide Australia unless stated.
 Please click the images for more information.....
Cant Find What You Want? We Can Import It For You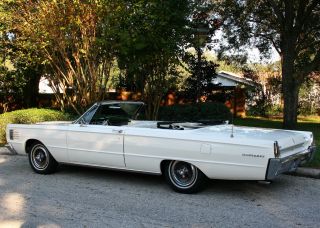 1965 Mercury Monterey Convertible        Sold


Absolutely mint with just 13,000 original miles
A pure dream to drive like new!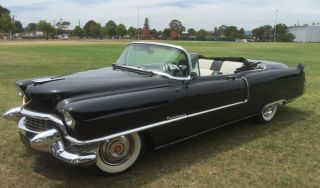 1955 Caddilac 62 Convertible
link Below

Buick Skylark Convertible Just Restored Sold

1963 Imperial Chrysler Convertible Sold
1963 Imperial Crown Convertible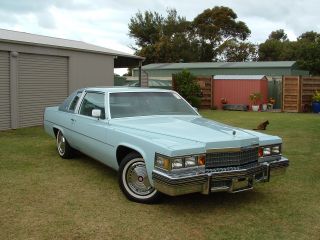 /index.php/for-sale/cadillac-coupe-deville/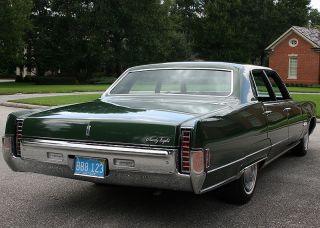 Oldsmobile 98 Sedan "POA"